The obvious premonition I had for Wonder Woman was yet another superhero movie, fighting good vs. evil, but this time portrayed by a half-naked bodacious women due to which half of the men population was going in just for the kicks. Thus, I didn't have much high expectations from it. However, I was pleasantly surprised from the moment it started.
Wonder Woman proved to be 2 hours of solid women empowerment!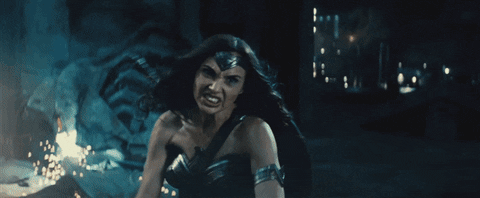 Embracing feminism in all its might, Wonder Woman made me fall in love with her, not only as a superhero but as Diana Prince too.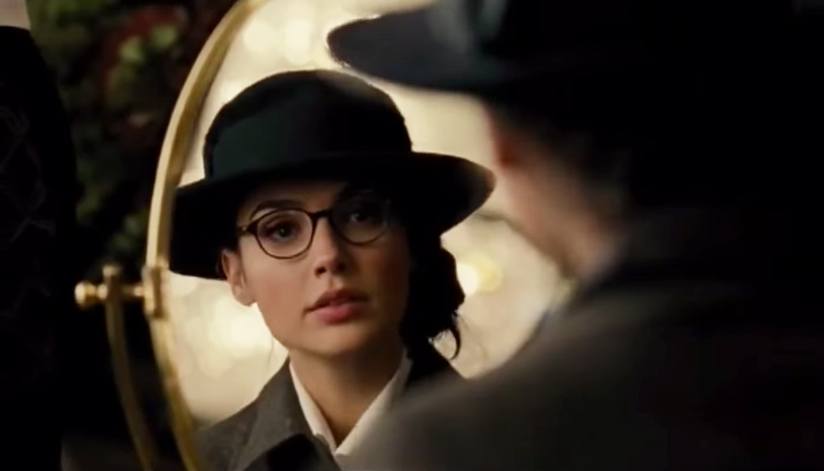 It had subtle uplifting reminders we, as women, all need to reflect on, and can definitely relate to. As Diana puts it –
"I used to want to save the world. To end war and bring peace to mankind. But then, I glimpsed the darkness that lives within their light. And I learned that inside every one of them, there will always be both. A choice each must make for themselves. Something no hero will ever defeat. And now I know that only love can truly save the world. So I stay, I fight, and I give, for the world I know can be."
Aren't we all fighting our own battles every day? How can every woman not relate to this as how fearless she has to be every day, in pursuit of the perfect life she has to provide for and fulfill her duty as a mother, daughter and wife.
Many scenes leave you with a feel-good-in-the-stomach type of sentiment. When introduced to the idea of a watch, Diana pleasantly laughs it away ''You let this little thing tell you what to do?" Stop using the clock as an excuse by going like there's not much time left to do something, conquer the day and seize the moment right now girls!
Another scene in which she passes a not-too-subtle hint to Steve Trevor's secretary, made giggles erupt all over the movie theater
"Etta Candy: I'm Steve Trevor's secretary.
Diana Prince: What is a secretary?
Etta Candy: I go where he tells me to go, I do what he tells me to do.
Diana Prince: Where we come from, that's called slavery.
Etta Candy: I like her!"
Such casual feminist acts. More are seen when she has to dress up to act like a 'women' in the real world, she naturally rebukes 'Its itchy, it's choking me, I can't fight in this'.
Win every day in life by being unstoppable ladies, a force to be reckoned with, who doesn't need anyone in life. Such as this:
''Steve Trevor: I can't let you do this…
Diana Prince: What I do is not up to you.''
Or,
Steve: "This war is a great big mess, and there's not a whole lot you and i can do about that. I mean, we can get back to London and try to get to the men who can."
Diana: "I am the man who can."
Loaded with such power, this dialogue made me want to jump out of sheer love for her!
So ladies don't let anyone dull the fierce light you were born with. It's only you who can truly lead yourself up to your goals, your happiness and being indestructible. And anyone that comes up as a sad excuse of a man to dull your sparkle and belittle you in any way, let Queen Hippolyta's (Diana's mothers) sacred words ring in your head 'Be careful in the world of men, Diana, they do not deserve you.'