Sonam Kapoor's secret DIY skin masque to reduce tan
Although travelling the world means an awesome Instagram account and even more awesome followers.
BUT…
Your skin will have a completely different impact on your skin.  And this is why Sonam Kapoor has been resorting to the basics to have her skin recover. That's coming directly from her personal make-up artist – Namrata Soni.
At a recent beauty masterclass, Soni revealed some of the secrets behind Sonam's skincare. And to every one's surprise, it will cost you nothing
1) Try looking for multani mitti (or fuller's earth) and turmeric
2) Take the two of them and mix them up 1 tablespoon honey. Apply on face (evenly) and let it dry. Rinse off after 10 minutes and repeat every week.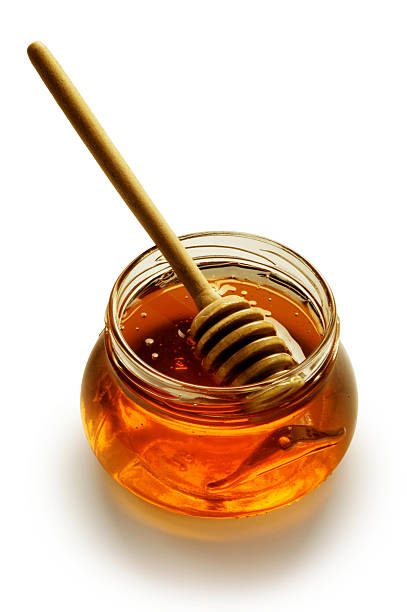 "Sonam has been blessed with great skin naturally, but while travelling, the sun gets to her," said Soni.
"Her aunt's concoction helps reduce the tan and even out the skin tone." 
---
You might also like
"I am a disaster in the morning" – Sonam Kapoor
Or check out some amazing pictures of Sonam Kapoor below